NEED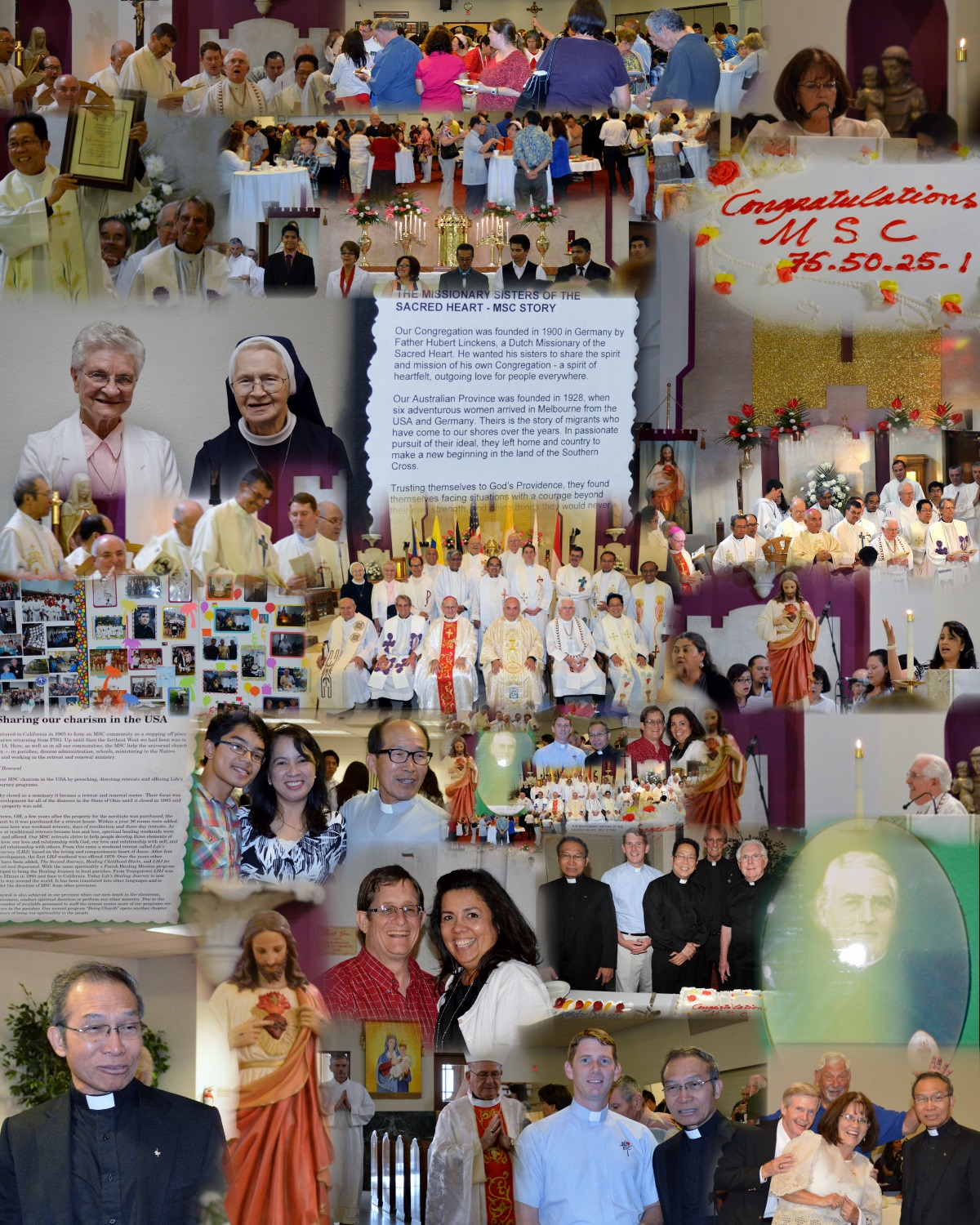 The purpose of Parish Life ministries is to involve parishioners in service to one another and to create a warm , inviting environment for fellowship.
Goal: To nurture and build our culturally diverse parish into an open, caring, and cohesive community.
Ministries under Parish Life:
DESCRIPTION: We are volunteer parishioners who love God and have talents and knowledge in technology, social media, photography, videography, and anything related to technology. We use our knowledge and talents in technology to serve God and St. Catherine of Alexandria Parish Community. We update and maintain the parish Facebook page, Twitter and Instagram.
NEEDS: If you like to work on websites, Facebook, and taking photos and/or video, come join us.
CONTACT: webinput@stcofa.org
DESCRIPTION: Promotes the well-being of the Deaf members of the Church community and to promote cultural activities. Cultivates faith in the Deaf community and their own language American Sign Language.




NEEDS: Time Commitment: Varies

CONTACT: Patty Lopez at 951.801.5489 or PattyLopez75@gmail.com
DESCRIPTION: The mission of the ministry is to promote the Philippine culture, tradition, and religious celebration, and to encourage participation in St. Catherine of Alexandria parish and the Diocese of San Bernardino Filipino Ministry.
Building bridges among the various constituents of the Filipino Ministry in order to bring the gifts of the Filipino Community to the multi-cultural Church of San Bernardino.
Promoting the rich Filipino heritage and upholding innate Filipino values through cultural/religious celebration.
Supporting parish and Diocesan events and celebrations.
Health Ministry
DESCRIPTION: ​Promotes wellness through health education, medical equipment provision, parish emergency preparedness, and direct medical care in coordination with the Lestonnac Free Clinic. We consider wellness in eight areas of a person: vocational, environmental, psychological, physical, emotional, intellectual, spiritual, and social areas.




NEEDS: Needs: Volunteer or paid positions in health education, medical care provision, client interviewing, language translation, and phone line monitoring weekly.

CONTACT: Contact Debbie Thomas 951-683-0800 ext 24, 951-653-4428 or Parishnp@yahoo.com
DESCRIPTION: Promote fellowship by serving coffee and donuts after Sunday Masses.




NEEDS: Need team members willing to serve after Masses on Sunday mornings.

TIME COMMITMENT: Three to four hours a month.

​CONTACT: ​Emerson and Nayeli Quiroz 951-990-8686
Marriage Preparation Ministry
DESCRIPTION: Assist those preparing to be married in the Church. Sponsor couples to meet with engaged couples to explain requirements for the Sacrament of Matrimony and give FOCCUS inventory; FOCCUS couples meet with couples to discuss inventor results.




NEEDS: Time Commitment: Sponsors: 2-3 hours per month; FOCCUS couples: 2-3 hours per week.

​CONTACT: ​Call 951-781-9855 ext. 10.